Why should you choose
CORE SECURITY SERVICES?
Core Security Services provides exceptional Security and Protection services while maintaining the highest level of integrity, honesty, professionalism, and customer service. Our unique and proven personnel management model, extensive experience, and ability to adapt to the changing needs of our clients, combined with special guard training, is what truly makes our service exceptional. 
MORE INFORMATION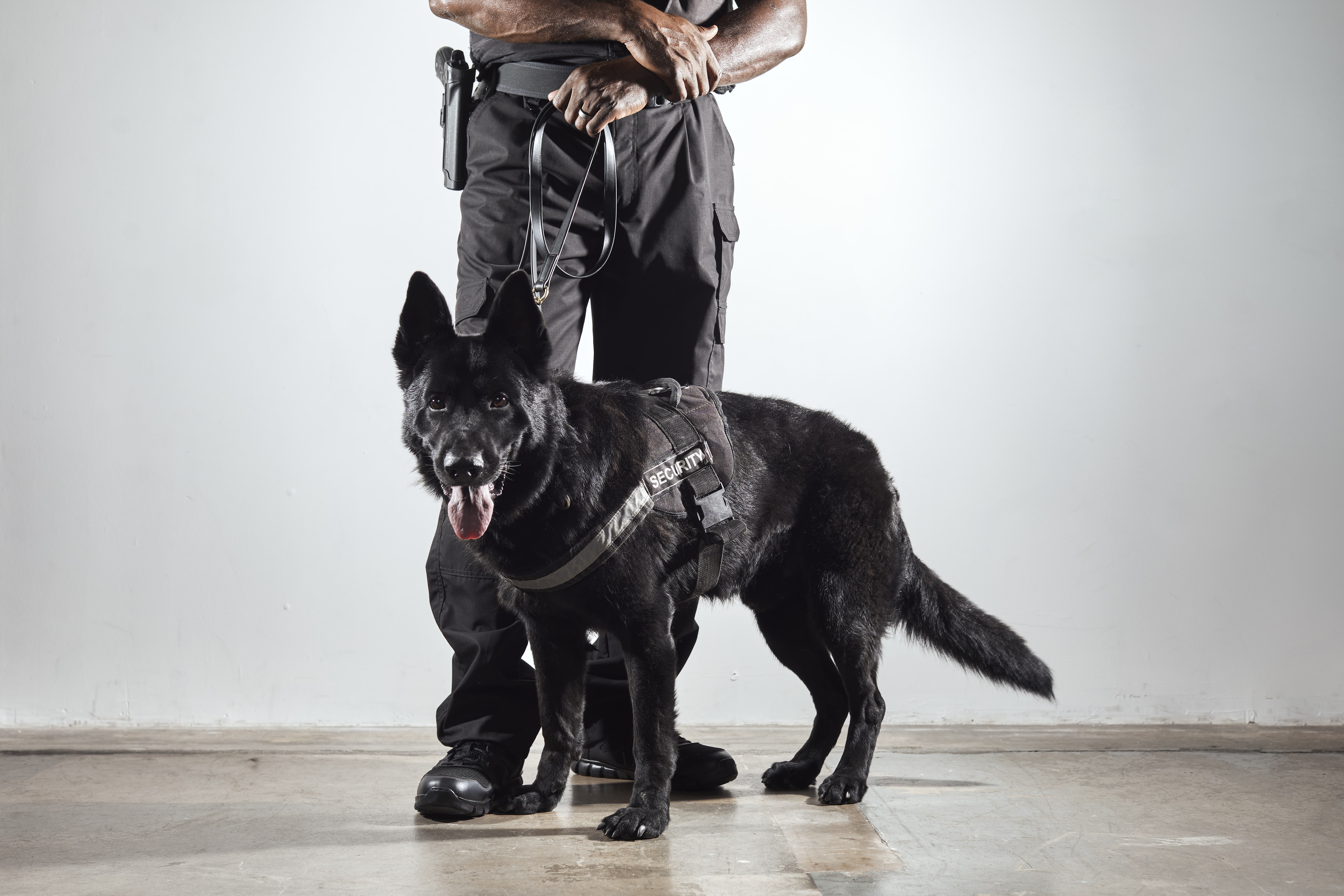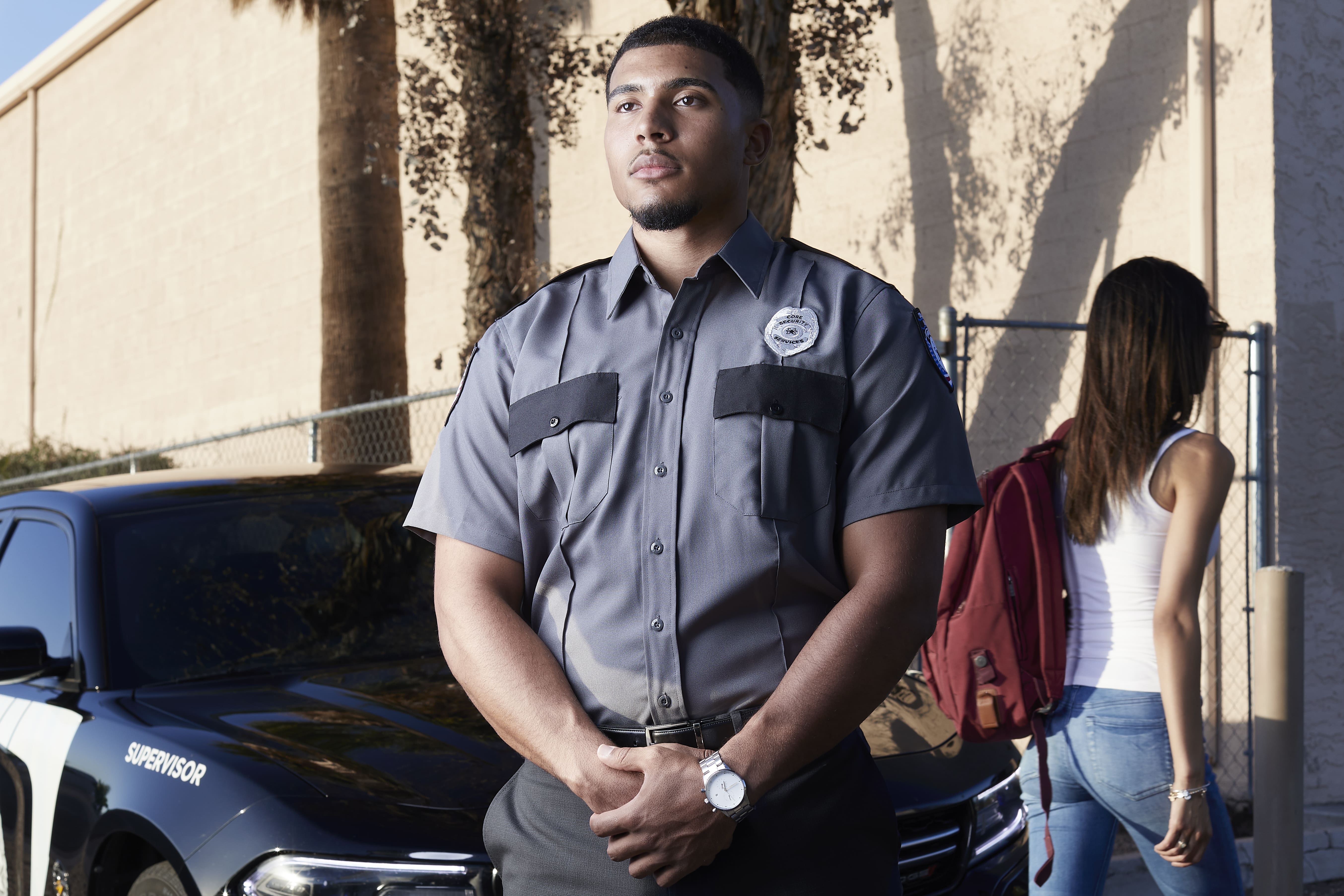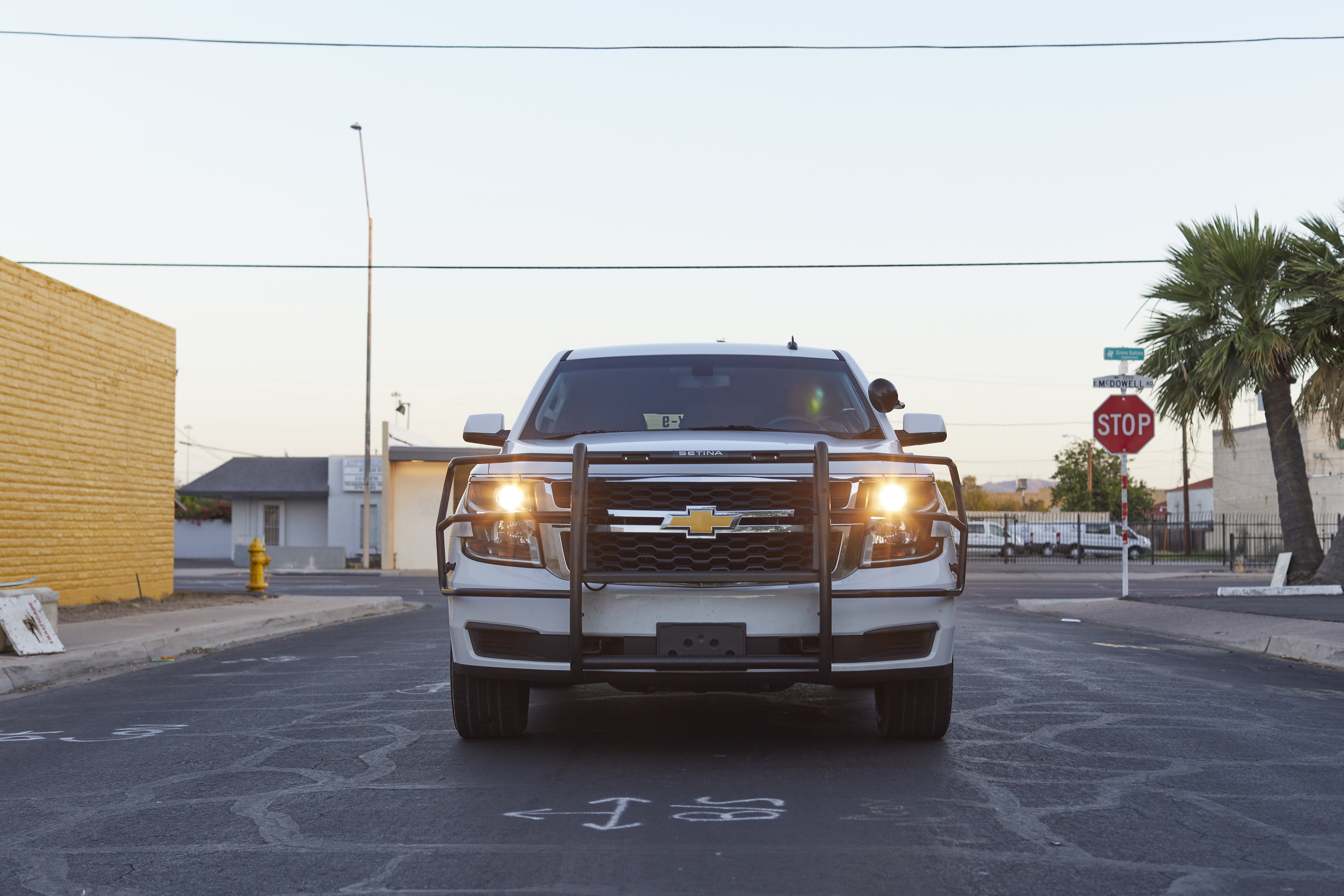 What We Offer
OUR SERVICES
Regardless of what type of property you are seeking security services for, your number one priority is to keep it protected. Core Security Services has been providing security guard services at commercial sites, residential properties, schools, and event venues throughout Arizona. Our goal is not just to provide patrol or guard services, but to work with you to create a system that keeps all aspects of your asset secure.
OUR SERVICES
WHAT OUR CLIENT'S SAY
SERVICES FEEDBACK
Core Security Services has provided Security Services for many of the residential multifamily properties I managed over the last 10 years. Rodney Williams, The President of the company, cares about his customers and always provides excellent service. Over the years, Core Security Services has proven to be a reliable, professional, and responsive vendor. The Services that Core Security Services provides, is an asset to any organization that hire this company.
Heather
Property Manager, Phoenix, Arizona
Core Security Services, Inc. provided a range of security guard services at a 700-unit apartment community I managed for three and a half years in Glendale, Arizona. The location of the community posed a variety of security challenges. Over the course of my years managing the community, Core Security Services, Inc. Provided Unarmed Security Guard Services, Armed Security Guard Services, K-9 Patrol, and Armed workplace violence services. Core Security Services, Inc.'s management was found to be thorough and very responsive. The officers were professional and enforced the contract in a manner that reduces the number of incidents on the property.
Soledad
Property Manager, Glendale, Arizona
As a Small Business Development Center Director, I am familiar with the superior services Core Security Services provides from planning to deployment. Any organization or small business that can help the community at large is beneficial to all. Rodney has always been consistent in his services and capabilities and has always been mindful of tradition, culture and hiring local, while providing services for Navajo Housing Authority. Rodney, in my opinion, is a very intelligent, highly motivated and organized individual. We had many collaborations and presentation at numerous events. Rodney demonstrated a firm grasp of business acumen and good compliance sense. It is with great pleasure that I write this recommendation for Core Security Services.
Cindi
Director Small Business Development Center Gallup, New Mexico
Just wanted to pass along a kudos to you and your team. Ever since Core Security Services has been present in our plaza, we have noticed a huge decrease in squatters and unwanted individuals. The security officer on staff is great and a huge asset to the plaza. THANK YOU!!
Jill
Director of HR, Phoenix, Arizona
How can I begin to thank you for helping make our Grand Opening a success. You certainly gave me a lot of peace of mind. With millions of dollars' worth of jewelry under your protection, I was able to concentrate on things other than making sure the merchandise is safe. Your knowledge and your professional presence were truly remarkable. You are now a part of our family and will be my first call for any security needs we have. Thank you again for being you!
Peggy
Jewelry Store Manager, Scottsdale, AZ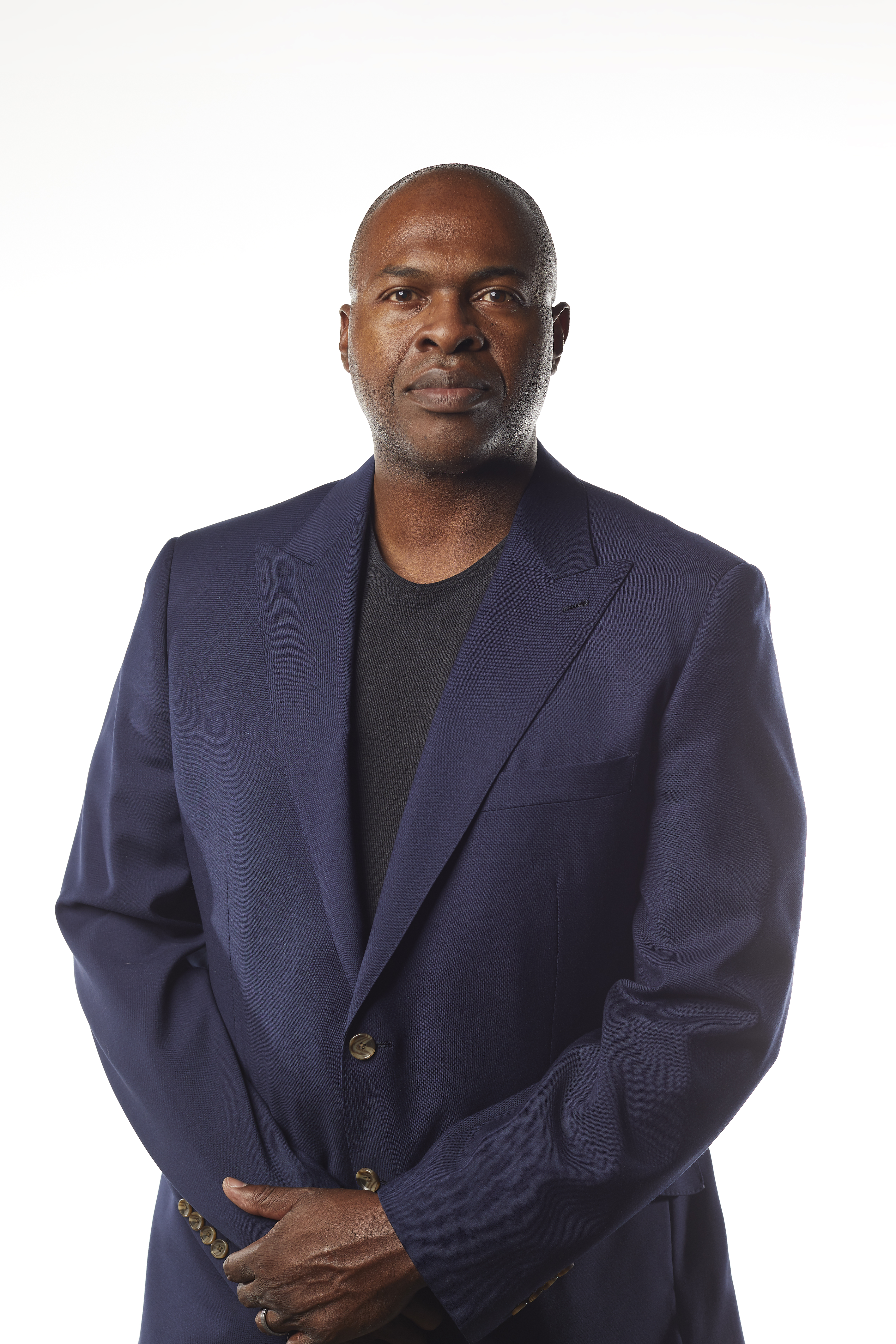 Are You Interested In Working For Us?
It's our mission to recruit the best as we always are looking for highly motivated professionals to join our team. Please click the button below to be taken to our contact page where you can fill out the form at the bottom of the page and we will respond to you promptly.
SUBMIT INQUIRY